"Building strong sustainable communities by developing & preserving quality affordable housing and helping families obtain & maintain housing through education,
advocacy and support services for
our Laguna People."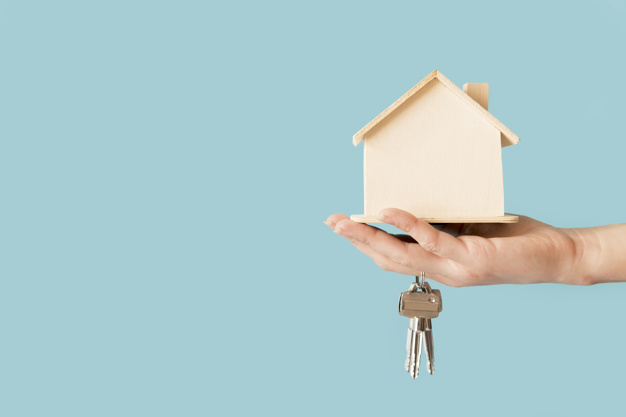 Reminders
LHDME's front doors are now open during regular business hours. Per the Amended Executive Order No. 5, LHDME is following the COVID-19 safe practices. For the safety of our Tenants and Employees, if you have or recently had fever, cough, shortness of breath, sore throat, headache, muscle pain, loss of taste or smell and chills, please DO NOT ENTER the building.  Call and set up an appointment. Continue to wash your hands, wear your masks & social distance.
Emergency Rental Assistance Program (ERA) Program -Open to everyone who needs assistance.
The Emergency Rental Assistance Program can help pay your rent and utility arrears. Prospective rent and utility bills may also be paid up to 12 months pending funding.
To see if you qualify and apply to the program please utlize the forms below:
Laguna Housing Development